Franklin Mint Falcon of The Nile Rare Black Porcelain Statue Egypt Gold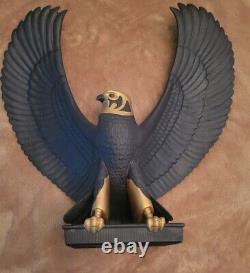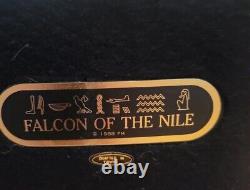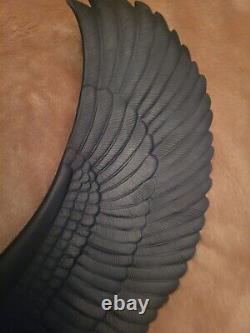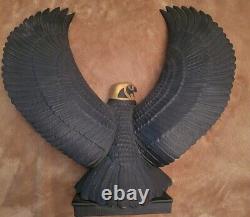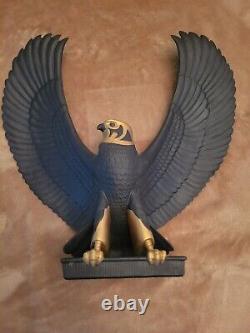 This exquisite Franklin Mint collectible features a majestic Falcon of The Nile in stunning black porcelain, accentuated with gold finish. Crafted with intricate details, this rare statue is a true masterpiece that will elevate any decorative display. This piece exemplifies rich cultural heritage and craftsmanship.
Ideal for collectors of decorative sculptures and figurines, this Falcon of The Nile statue is a must-have addition to any collection.

---